// Health
Unleash data and platforms to [provide] improved patient outcomes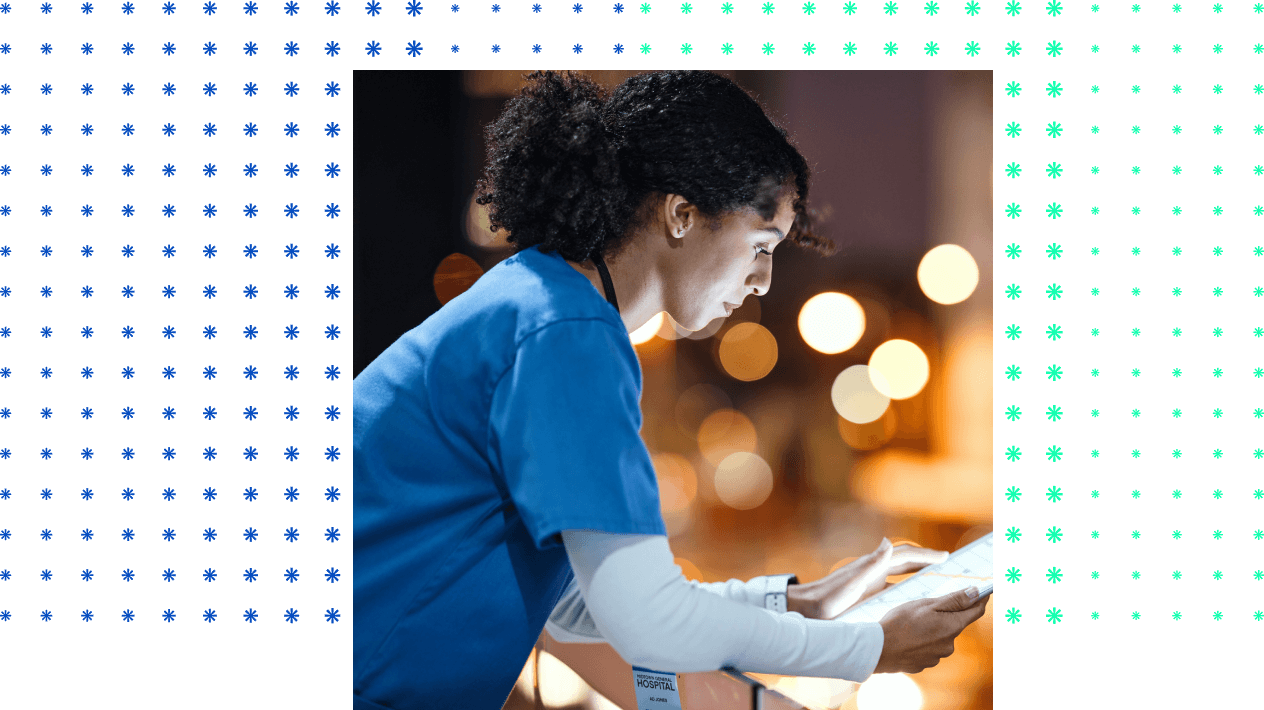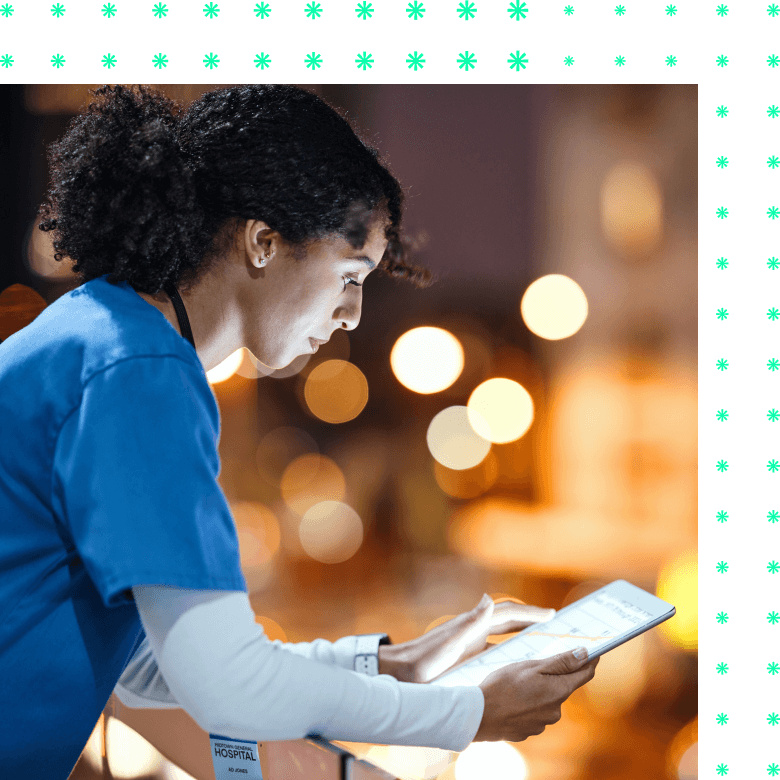 In today's rapidly changing landscape where virtual health and retail medicine are the new standard, health care organizations face the challenge of providing exceptional patient care while prioritizing workflows, record handling, and compliance.
We help health care organizations unleash insights to drive impact through our digital capabilities across cloud, data, AI, and platforms. Our capabilities bring together the best technology, tools, insights, and workflows to succeed in this new standard.
Our capabilities for health payers
// Improve the member experience
Value-based care incentive program
Health plans aim to enhance patient engagement with their member population to improve overall care and promote wellness. The health care incentive program offers members a gift card to be exclusively used for wellness products, with the goal of encouraging preventive care. Managed care organizations with higher performance ratings receive a greater allocation of members, resulting in larger incentives and rebates for effectively managing the risk of the populations they serve.
// Reduce the cost of care
Claim anomaly detector
Lack of comprehensive fraud, waste, and abuse rules can contribute to potential fraud leakage, resulting in poor compliance and a bad member experience. Our anomaly detection model enhances the current workflow to classify fraudulent claims and improve the claims adjudication rate.
We helped the team become more data fluent and bring together disparate sources of data to provide deeper health insights.
Member risk platform
Chronic conditions represent about 85% of all health care costs. Earlier intervention could identify the sickest 5-10% of members who contribute to higher health care costs. Our continuous learning platform analyzes member interactions in the health care ecosystem and uses social data to determine a vulnerability score and provide care recommendations.
Our capabilities for health providers
// Digitizing health care
Medical imaging intelligence
Transform patient care by making images digitally accessible, shareable, and secure. Connect imaging systems such as DICOM and NVIDIA for advanced labeling and image analysis. The solution can be used for all medical imaging, including ultrasound, radiology, mammography, fluoroscopy, X-rays, Computed tomography (CT) Scan, and Magnetic Resonance Imaging (MRI).
// Extracting value from documents
Patient registries and medical records
Our Patient Registry is an intelligent document processing solution that identifies, abstracts, and assembles vital data for updating patient records. Using this AI solution saves valuable time, money, and resources via automation. Reduce manual abstraction costs by automating the process for speedy and scalable ingestion, extraction, and transformation.
We helped to modernize the clinical data registry using our Document Intelligence solution.
We helped Quantum XPR build immersive product demonstrations showing how AI and the cloud can transform health care.
// Turning data into insights
Provider data management
Our centralized data management system with an accuracy index provides automated notifications to providers to verify and update data. Create compliant databases with fewer hours spent on data accuracy, a faster reporting cycle, reduced prior authorization failures, and improved customer satisfaction.
We built three connected Tableau dashboards that quickly identify patients with health risk scores outside the norm for their area.
// Improve quality of care
Quality of care
Quality of care is greatly enhanced when integrating cognitive survey methodologies with Healthcare Effectiveness Data and Information Set (HEDIS) and Consumer Assessment of Healthcare Providers and Systems (CAHPS) surveys.
Insights and resources
Explore five ways Egen unleashed the power of life sciences data to drive insights and impact for a global company.
Ready to create [new] possibilities
Contact our team today
to get started.