Egen delivers [impact] with our ecosystem platform partners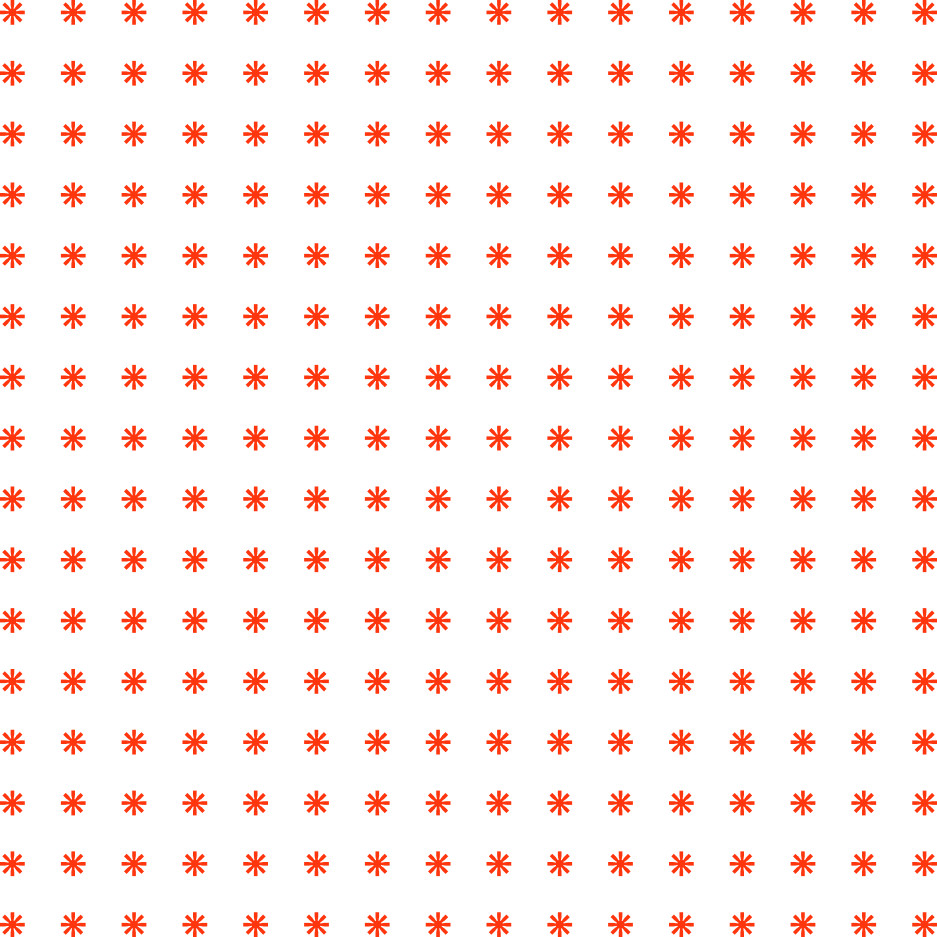 Egen works with organizations to help them unleash the power of cloud, data, AI, and platforms to empower people, create possibilities and deliver impact for the better.
Our technology partners include many of the most respected cloud and data platform companies in the world, such as Google Cloud, Salesforce, Snowflake, and others. Together, we amplify impact for our clients.
We bring our Google Cloud Specializations and Expertise together, with the right combination of technologies and tools, to accelerate how organizations use data as part of their digital transformation.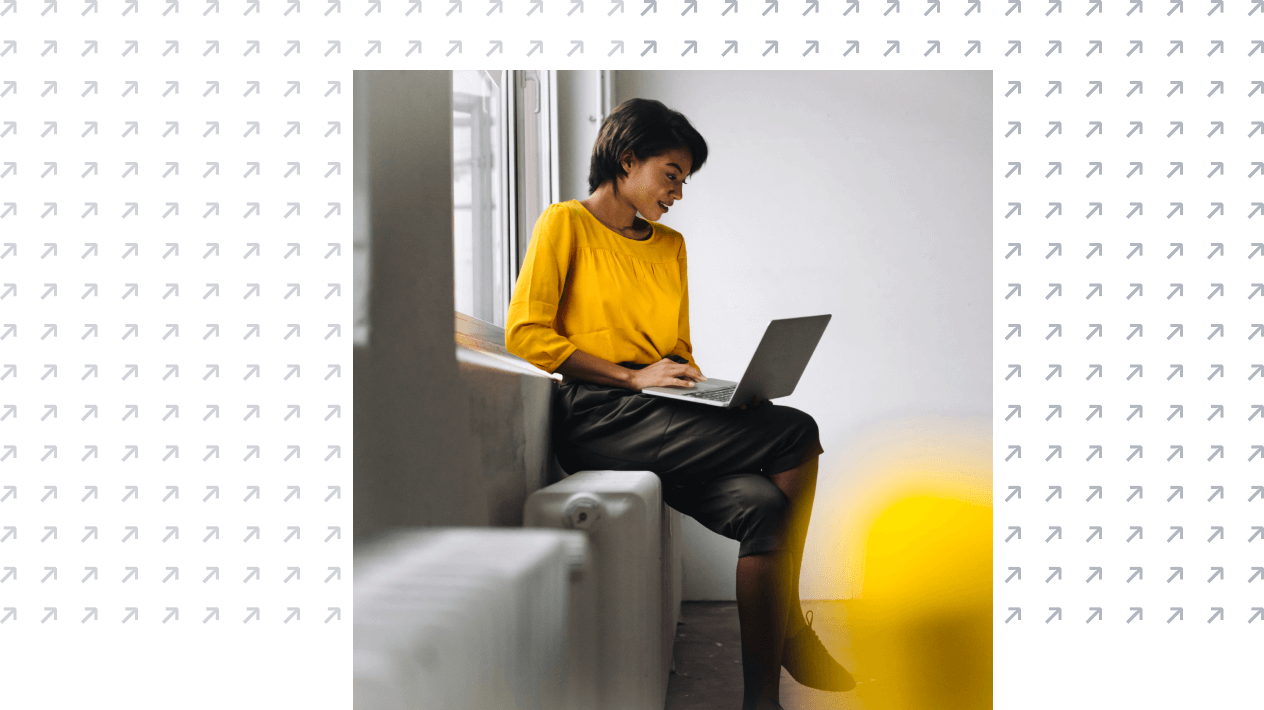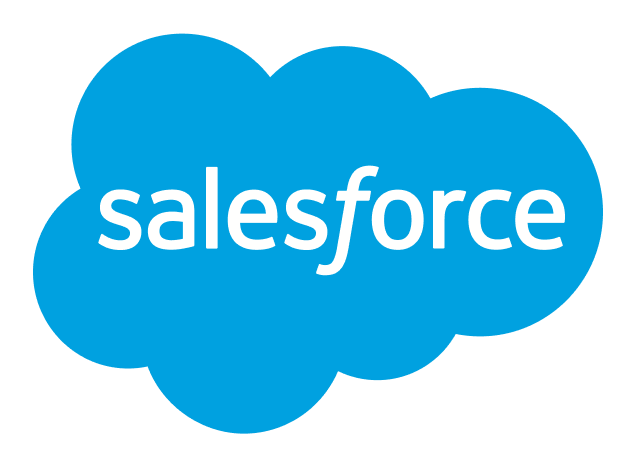 Egen is the trusted partner in helping organizations make the most of their data and optimize their use of the Salesforce platform to drive customer impact. Egen brings expertise in data analytics and AI-powered solutions to each area of CRM, creating a truly intelligent platform.
Egen enables organizations to unlock the power of their data and gain actionable insights with Snowflake's cloud data platform. Egen's team of strategists, advisors, architects, data scientists and engineers use automation, AI, and analytics to make the most of Snowflake's architecture and empower people to solve real-world problems.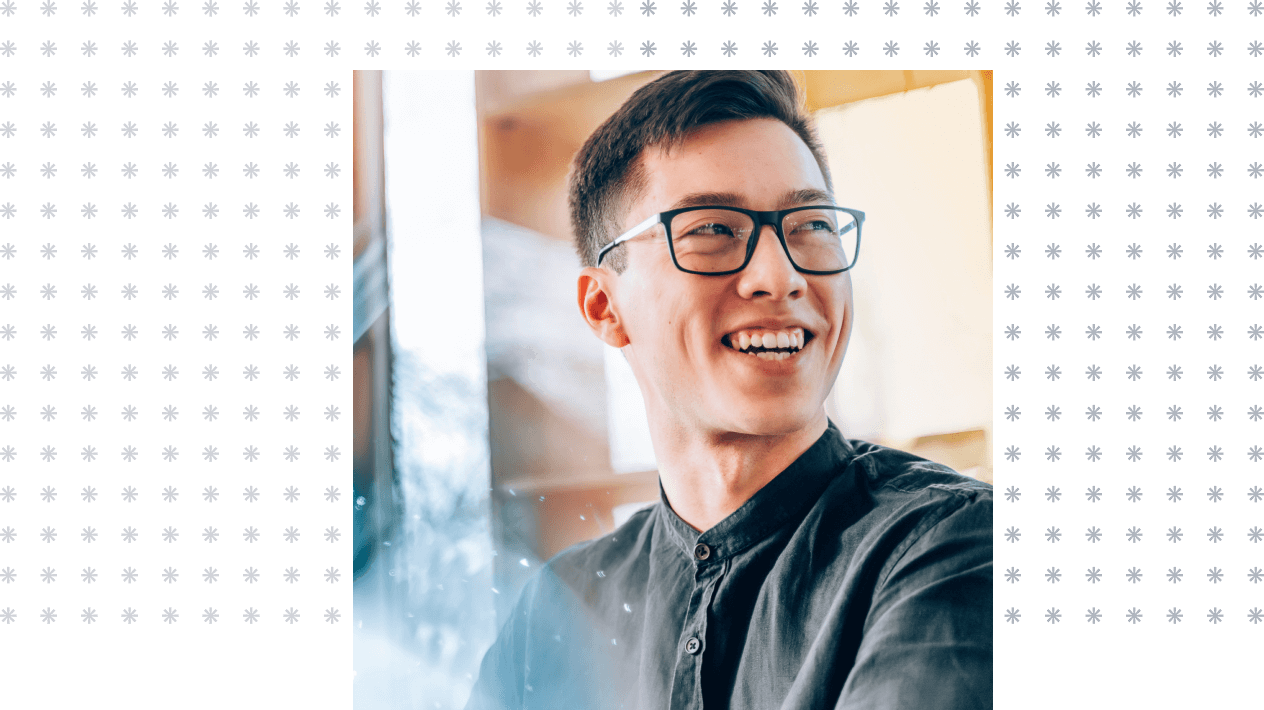 Our solution provider partners
Contact us
Contact the Egen team today to start creating new possibilities.