Our people create [new] possibilities through data and platforms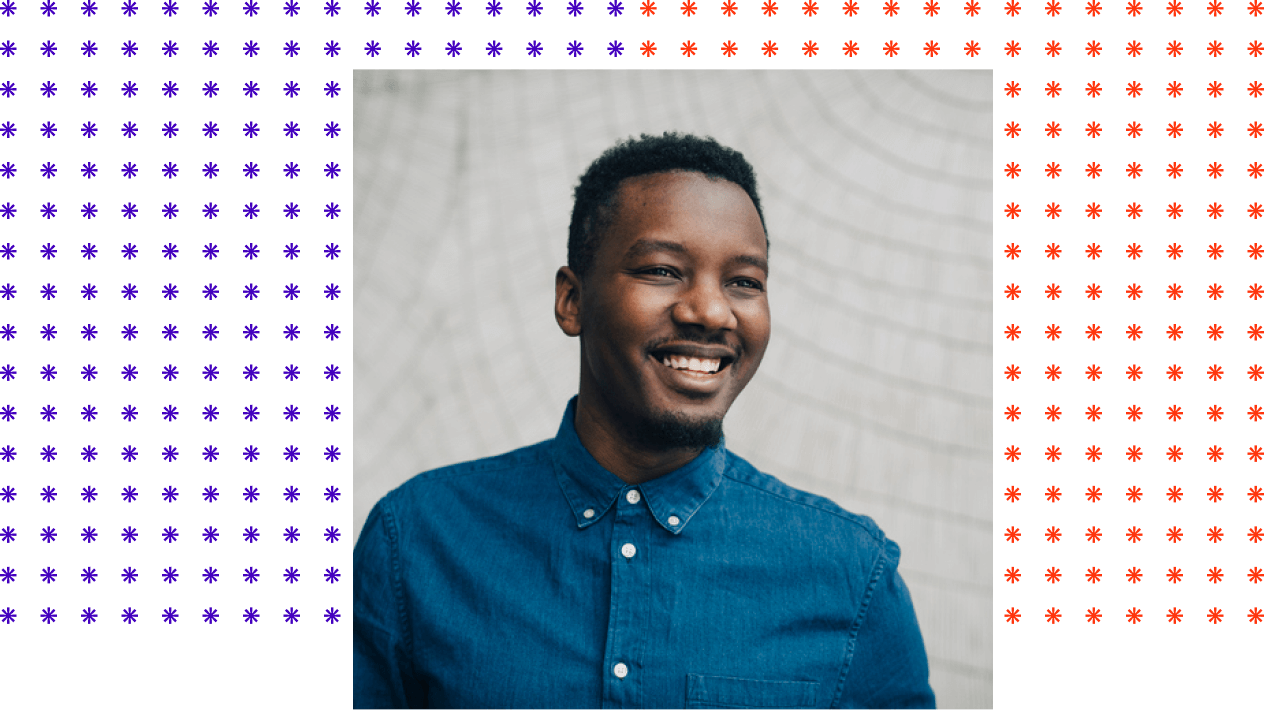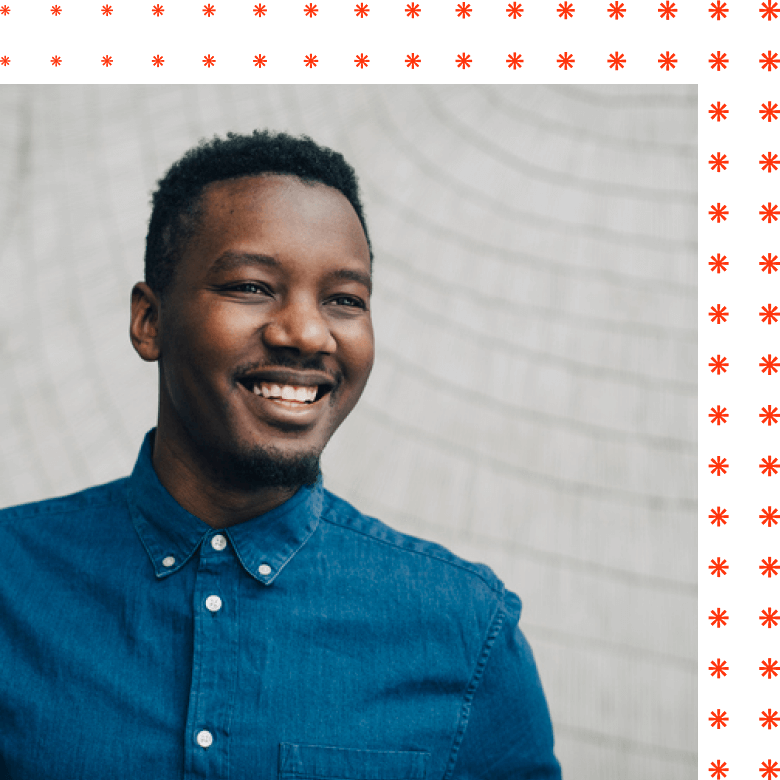 We are on a mission to help organizations drive action and impact through data and insights enabled by platforms. To achieve this, we are committed to being a place where the best people choose to work so they can apply their engineering and technology expertise to envision what is next for how data and platforms can change the world for the better.
Our team has already successfully helped hundreds of organizations accelerate their data and platform value chain journeys, including many of today's top and emerging companies and state and local governments. Together, we: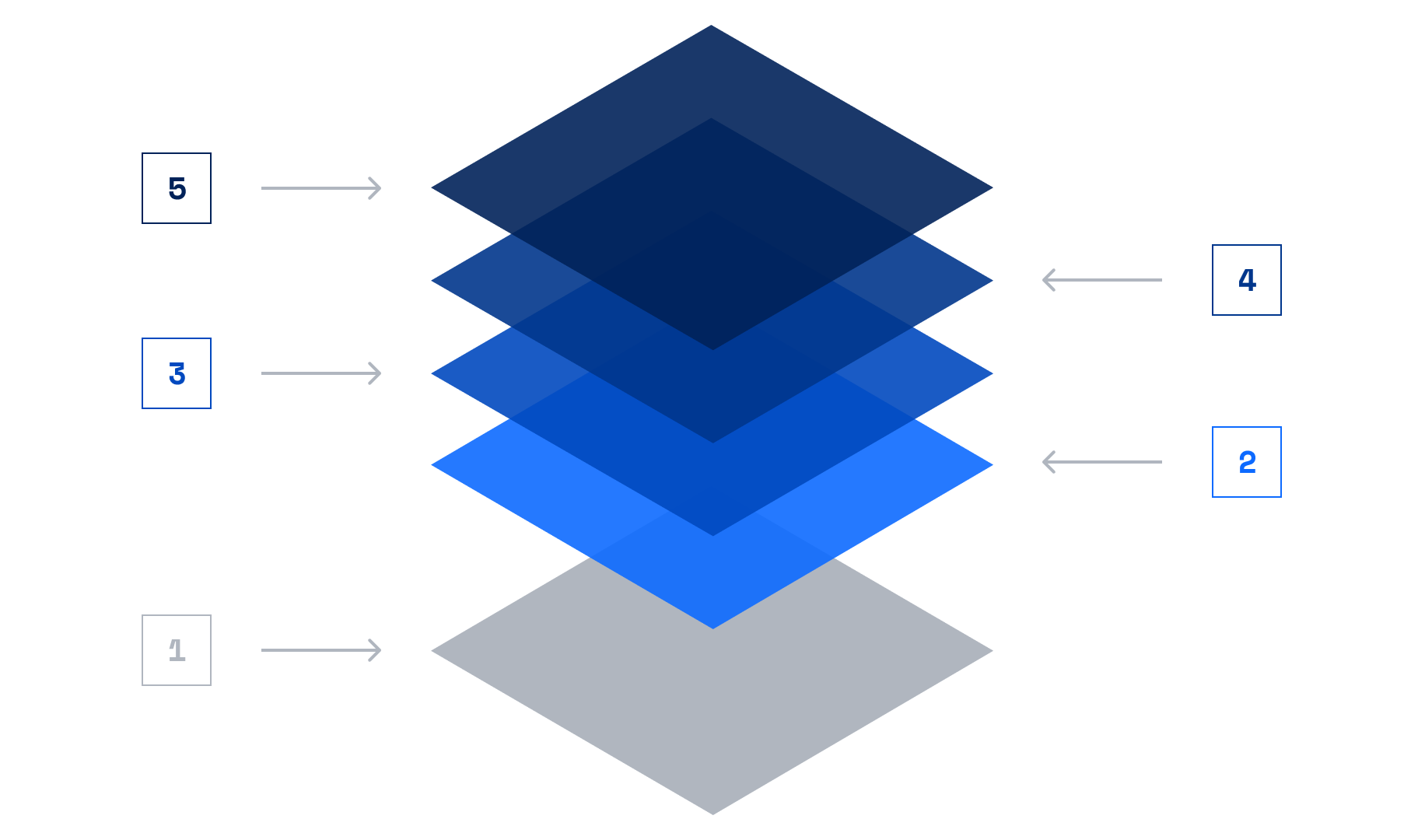 1.
Build the digital foundation with cloud and platform architecture
2.
Unlock data and harness the power of platforms using cloud migration, data engineering, and platform engineering.
3.
Generate insight through analytics and visualization.
4.
Drive action with artificial intelligence and automation.
5.
Create impact through industry and functional solutions.
We continue to build and extend our deep skills and experience as we work with many of the most respected platform companies in the world, including Google Cloud, Salesforce, Snowflake, and others, to create impact for our clients and growth opportunities for our people.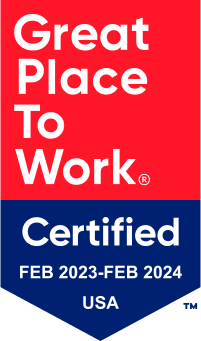 Making an impact through data and platforms is all possible through our commitment to a thriving work culture.
We have the honor of repeatedly earning Great Place To Work Certification, along with being named to Inc. Magazine's 5000 Fastest Growing Companies.
Our culture
We are a fast-growing and entrepreneurial company with a data-first mindset. We bring together the best engineering talent working with the most advanced technology platforms to help clients drive action and impact through data and insights enabled by platforms.
Inclusion & Diversity
We believe a company is strengthened by the diversity of voices and lived experiences of its people. We have an inclusive culture empowered by hiring and career advancement practices to support a diverse workforce, coaching programs to help diverse individuals progress, and an apprenticeship program to attract diverse talent.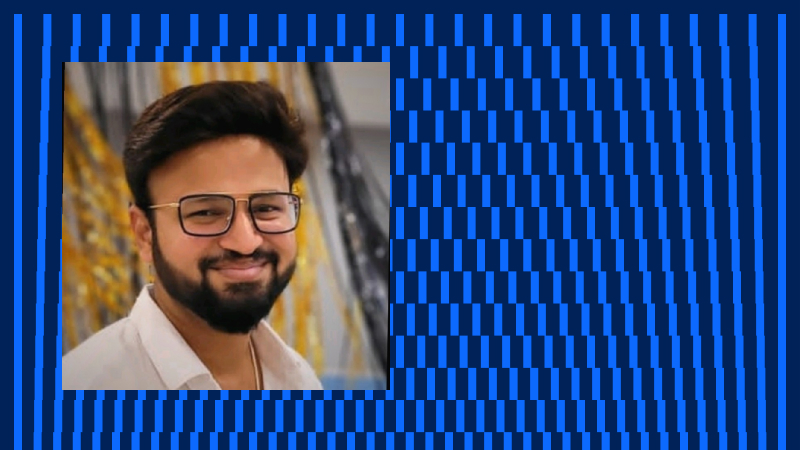 // Our People
Upskilling professionally and personally at Egen
Vamsi led an effort to upskill a team of 60 Egen people on Salesforce cloud certifications.
Careers
Join our team of passionate people who help organizations drive action and impact through data and insights as we create new possibilities.
Why join Egen?
We are a tight-knit, friendly team of driven people who are dedicated to learning, thrive on solving tough problems, and continually innovate to achieve fast, effective results. If this describes you, we want you on our team.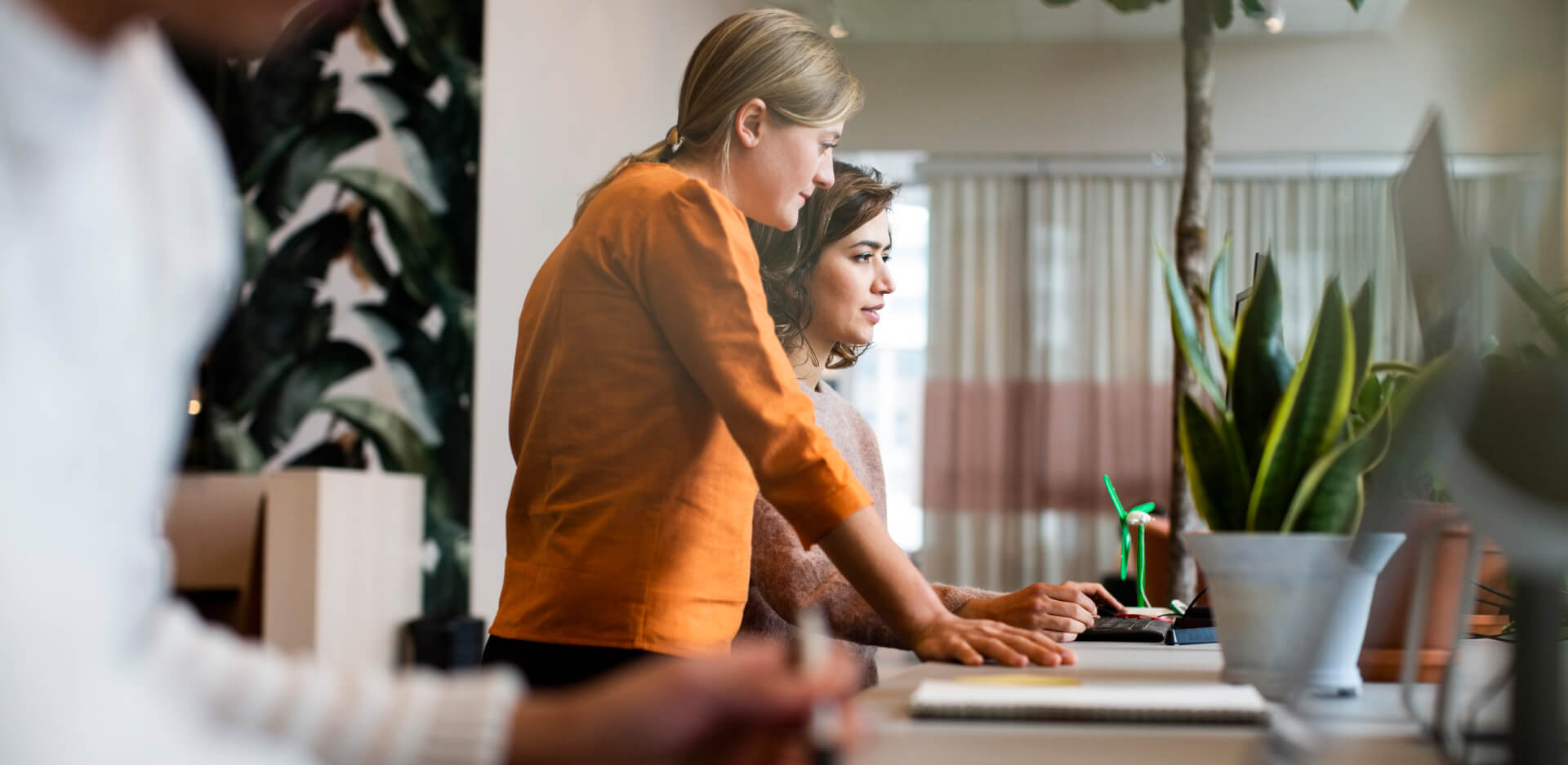 // Our People
Empowering people through mentorship at Egen
Diane leads by example and takes pride in mentoring her early-career colleagues at Egen.
Career development
We invest in your ability to scale up. We offer pathways for you to advance your skill sets and gain expertise. We work hard to be the place where you can always find new challenges, opportunities and experiences, so you can keep evolving your career while helping organizations and people unleash the power of data and platforms.
We build in progression and advancement to your career journey at Egen. Depending on your role, there are a variety of horizontal and vertical options to fuel your career growth.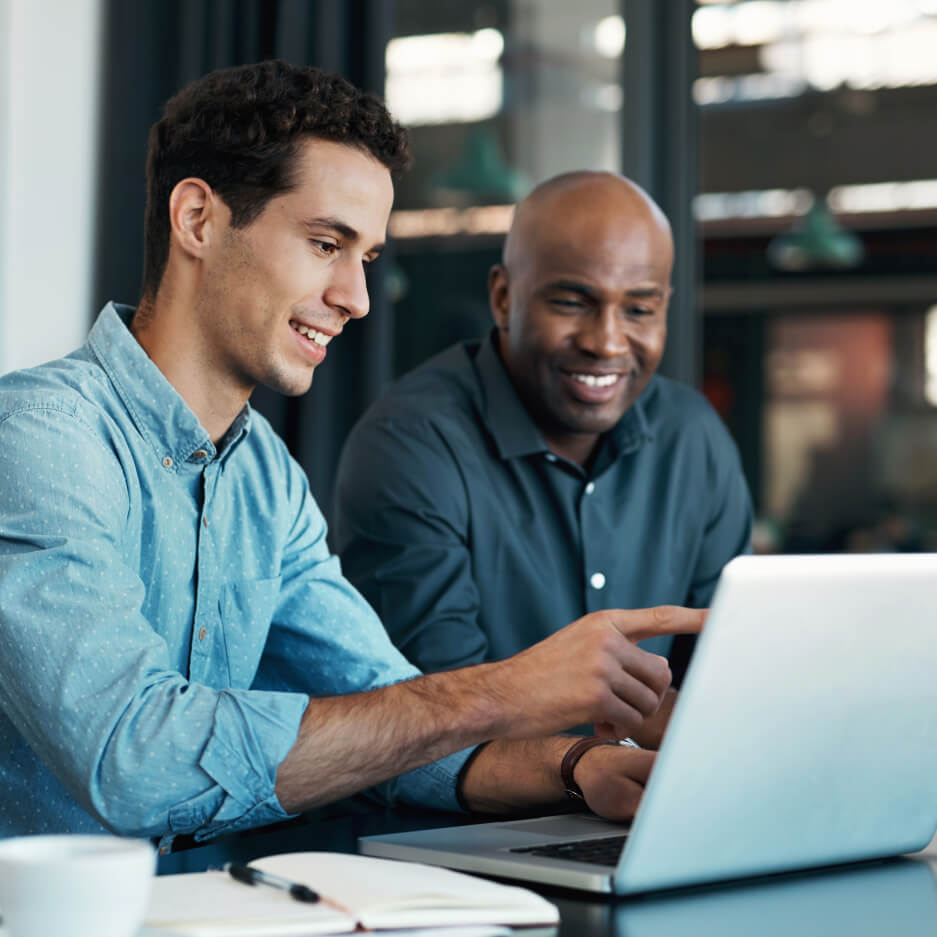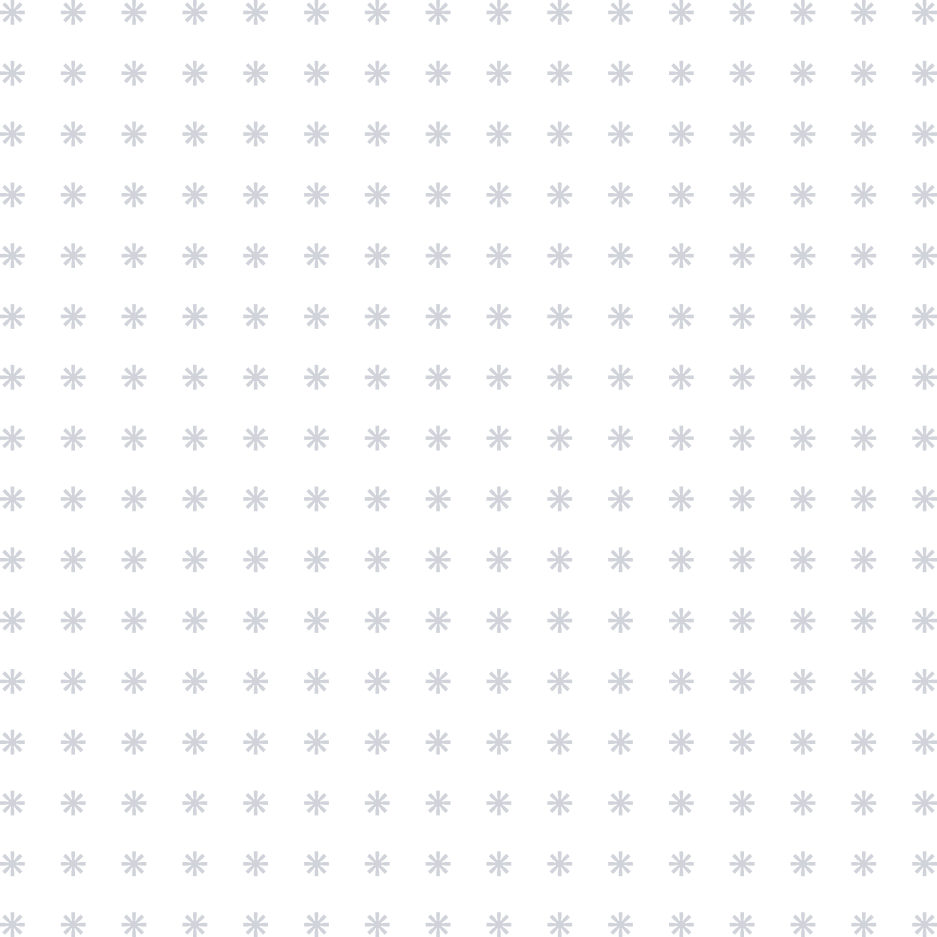 Benefits
We believe in nurturing a culture of employee respect and well-being. That is why we value a work environment that:
Bonuses for employee referrals
Parental leave (country and state specific)
* Benefits may vary by location.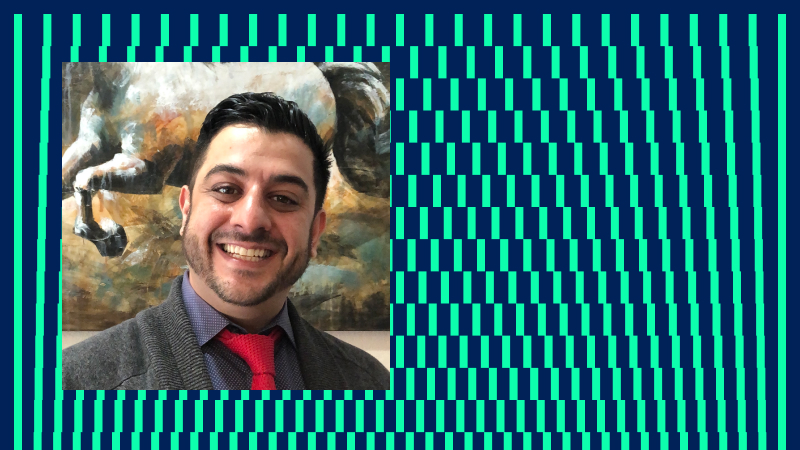 // Our People
Continuing the learning journey at Egen
Solomon Habib turned his lifelong love of learning into a career opportunity with Egen.
People stories
Hima Sai brings her machine learning expertise to push boundaries and create added value for Egen clients across industries.