Create new [possibilities] with cloud, data, AI, and platforms
Our company
We harness the power of data and platforms to empower organizations and people. Our expertise in using data to improve decisions and actions together with our innovative use of platforms helps us address critical challenges and opportunities to drive impact for our clients. Our value lies in unleashing the potential of data and platforms to bridge technology and human empowerment, creating a better future.
// Our Vision
Unleash the power of data to create new possibilities.
// Our Mission
Help organizations drive action and impact through cloud, data, AI, and platforms.
Our people
Our people use data and platforms to create possibilities, driving action and impact for organizations. We are committed to attracting and retaining top talent who can apply technology and engineering expertise to envision a better world.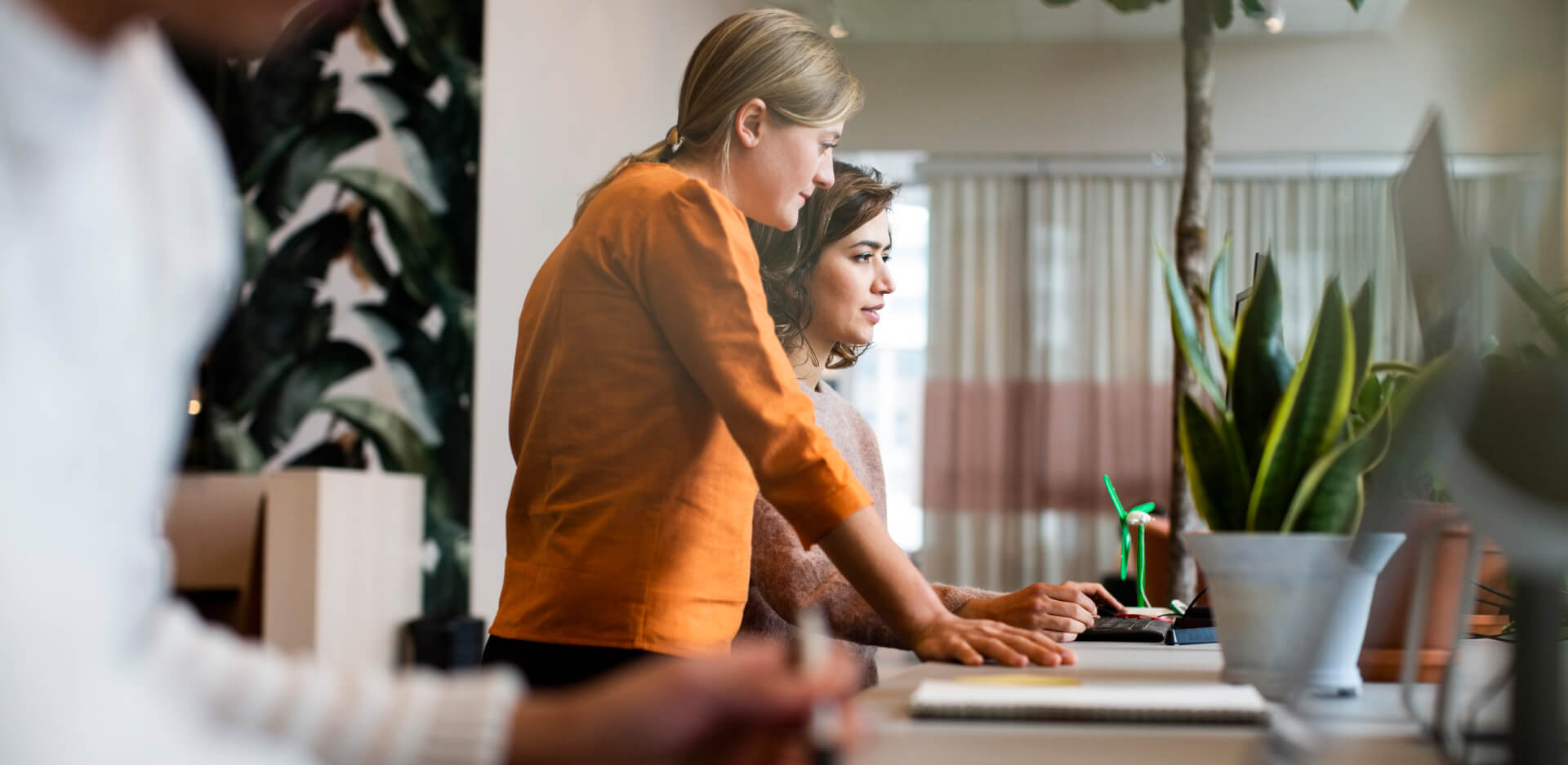 Contact us
Start your cloud, data, AI, and platform journey today!