We unleash the power of data and platforms to create [new] possibilities
Egen is a technology services company.
Our more than 700 technology specialists in Canada, India, and the United States have extensive knowledge and experience working with many of the cloud and data platforms including Google Cloud, Salesforce, and Snowflake.
We work with organizations across industries to help them unleash the power of cloud, data, AI, and platforms to empower people, create possibilities and deliver impact for the better.
Our ambition
Unleash the power of data and platforms to create new possibilities.
Help organizations drive action and impact through cloud, data, AI, and platforms.
We bridge technology and human empowerment. Data touches everything — so its impact on organizations and people is powerful. Turning data into an opportunity to create value depends on the ability to master it. That is why great organizations need partners to help them on their path to the future.
We make data come alive enabled by platforms, then use it in innovative ways to help solve critical challenges and forge paths of opportunity for organizations. Our value comes from how we unleash the power of data and platforms to bridge technology and human empowerment for the better.
What we do
From data to insights to impact
We play at every point of the data value chain enabled by platforms. We call this data and platform versatility. We bring expertise in cloud, data engineering, data mining, data science, data analytics, and data visualization using the latest in artificial intelligence together with platform engineering.
We solve for the "last mile" — we bring data and actionable insights into the right hands of the right people so they can make informed decisions, take quick action, and create positive impact.
Agile, pragmatic delivery to get the job done
It is not just about what we do to get the most from data. It is how we do it that distinguishes Egen from others. We bring advanced engineering and analytics talent and solutions to simplify the complex and create impact. Our drive and willingness to challenge the status quo combined with deep expertise and nimble delivery allows us to achieve breakthroughs not thought possible.
We bring an agile, action-learning approach, and work fluidly to adapt to our clients' needs. We act as part of your clients' teams, not an arm's length away. Our deep technology and engineering expertise and proven practices help us tackle your data and platform challenges and accelerate results.
Bridging technology and human empowerment
Every time we work with organizations, our curiosity and bold thinking guide us to envision what is possible. We view the science and art of defining the problem and how people can be empowered as the path to a superior solution. We ask people what they want to achieve and figure out how to get it done.
We think multiple steps ahead, including how best to use existing or new technologies such as generative AI to deliver breakthroughs not thought possible. We make data come alive and use it in innovative ways to help solve critical challenges and forge paths of opportunity for organizations.
We calibrate our work based on where organizations are on their data journey. At the beginning of every project, we calculate the value we expect to generate. At the end of the project, we verify that we met this goal.
Who we are
Our executive team is responsible for providing strategic and operational leadership within Egen.
The team operates as an interdependent, collaborative decision-making body – strategically enabling teams to align to our mission and vision.
Recognize is a technology investment firm exclusively focused on the technology services industry. The firm provides operational expertise, industry insights, and strategic capital to innovative companies in this sector.
How we engage in our communities
We are dedicated to giving back to the communities where we live and work.
We use our advanced data and machine learning technology expertise to support social causes and nonprofits. Our technology projects have improved access to health care and created digital platforms for disaster relief efforts, among other causes. We also provide technology training to underserved communities.
We work toward a more sustainable world and a reduced environmental impact. Our team of experts provides strategic guidance and technical expertise to support organizations on the path to reducing their carbon footprint, conserving natural resources, and promoting sustainable practices. We assist with a range of initiatives, including renewable energy projects, sustainable supply chain management, and waste reduction programs.
We encourage our people at Egen to participate in organized and individual volunteer opportunities that support local nonprofits and community organizations.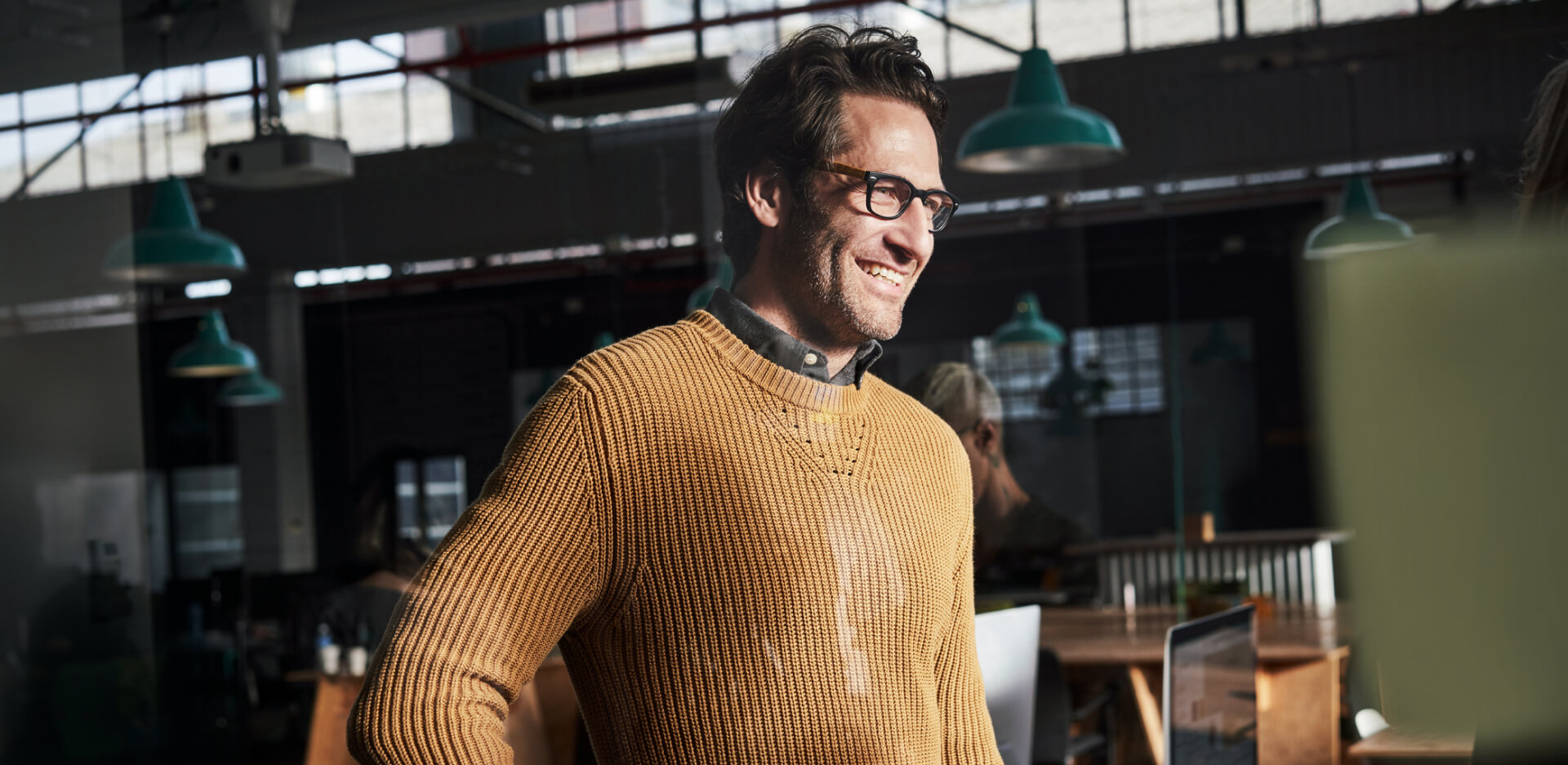 Our Corporate Social Responsibility (CSR) efforts include:
// Learning and up skilling
We empower people with the skills to succeed. We volunteer and provide pro bono consulting services to nonprofits, government agencies, and social enterprises with the aim of helping them establish and scale their workforce development programs. We work with leading organizations in this space, including:
auticon partners with companies who want a neurodiverse workplace by providing inclusion and technology solutions that benefit from people's autistic DNA. The autistic professionals at auticon have extraordinary cognitive abilities that provide exceptional value in the tech space.
Logic, speed, precision, sustained concentration, and an ability to intuitively spot errors provide a uniquely autistic perspective on tech projects. auticon closely matches each consultant to job requirements, office culture, and the neurodiversity goals of an organization.
SureStart builds early opportunity pipelines for a highly diverse tech workforce through technical skills training and project-based learning.
SureStart is committed to training and mentoring high school and college students from communities underrepresented in AI, connecting them to opportunities for hands-on work in AI and AI-adjacent tech companies that are increasing the diversity of their workforce and leadership teams.
Contact us
Contact the Egen team today to start creating new possibilities.