Peapod: Launching same-day grocery delivery to drive omnichannel retail revenue growth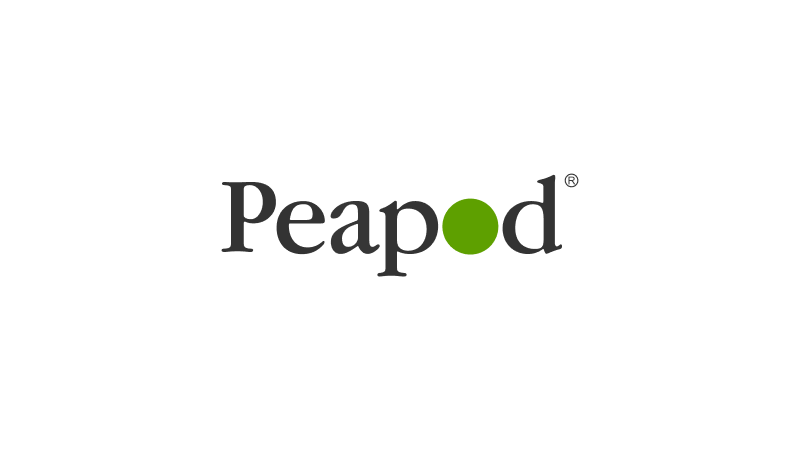 To update its digital infrastructure and better serve customers, Peapod selected the experts at Egen to help it launch same-day delivery and position it as a leader in online grocery services.
Acting as the digital arm of Ahold Delhaize, one of the largest grocery retailers in the U.S., Peapod supported 1.3 billion transactions annually — but on a crumbling infrastructure.
The booming delivery race saw Peapod trailing behind competition due to its obsolete digital infrastructure. When customers started demanding same-day delivery, Peapod's 12-hour order processing and two-day delivery times could not keep up.
Peapod's legacy on-premises e-commerce, order management, and fulfillment platform could not scale and support the increased load or modern product use cases of Apple and Google payments, in-store pickup, lockers, curbside, or delivery via its fleet or third parties like Instacart, Shipt, and Reef.
Egen worked with Peapod to create the customized cloud architecture it needs to win the delivery race. We delivered results for Peapod through a tight-knit, 19-month collaboration. Our team created proof of concepts, developed a minimum viable product for review, and established proof of delivery for the relaunch.
We helped Peapod make same-day delivery a reality by revamping its aging system using Apache Kafka, a natural choice for its ability to handle large-scale messaging. We also used a microservices-based architecture, which ensured a consistent user experience through differentiated customer journeys. The modern system was extensively decentralized, and its distributed architecture supported expansive data processing.
We re-architected the Peapod cloud foundation and modernized more than 120 legacy applications with cloud-native architectures that brought the vision of real-time orders to life, including modern web, mobile, store shopping and fulfillment experiences. We ensured a smooth handoff to Peapod's internal team through training, team enablement, documentation transfer, and transitional support.
Equipped with more agility, Peapod's order processing time went from 12 hours to a few seconds. Same-day deliveries followed, and Peapod regained the lead in the delivery race. We helped its users experience an omnichannel journey that seamlessly duplicated in-person shopping.