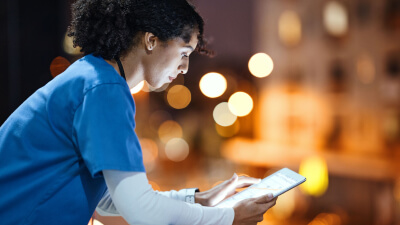 Explore five ways Egen unleashed the power of life sciences data to drive insights and impact for a global company. We helped implement a robust data architecture with a cloud-based data platform and analytics tools, integrating data from multiple sources.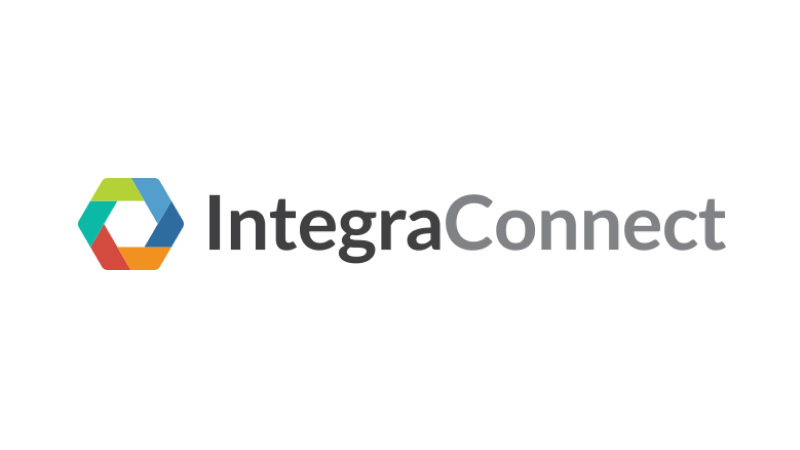 We built AI into a new, real-time platform to make data analytics and data sharing more efficient.