// Virtual Agents with Genai
Use Virtual Agents with GenAI to [revolutionize] customer service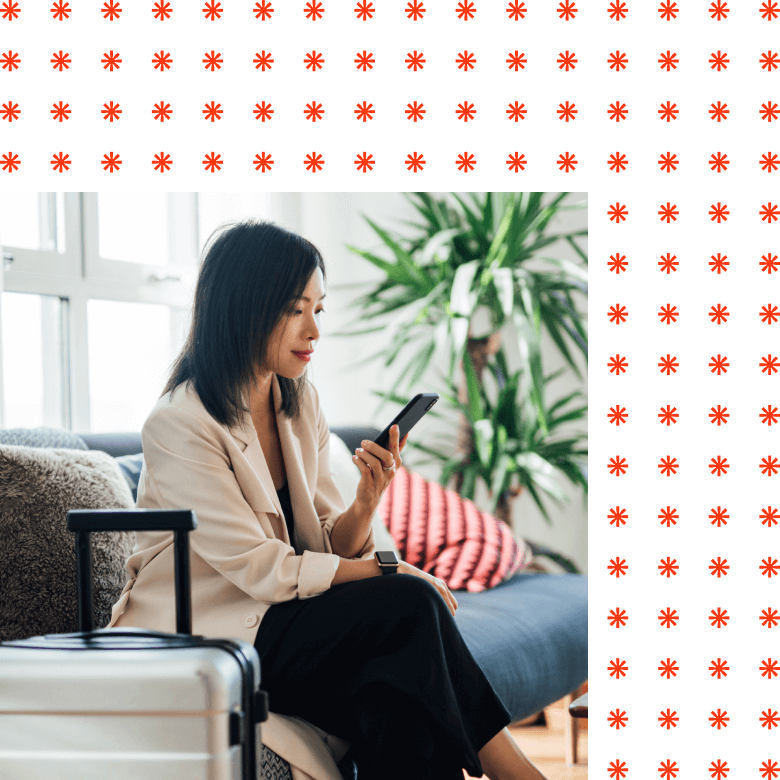 The challenge
Today's customers increasingly expect personalized, seamless experiences. They are accustomed to automated customer service operations that have the intelligence built in to quickly resolve their questions and needs. That includes self-service options for customers to use virtual agents and other messaging channels.
To keep up with these evolving expectations and turn shoppers into loyal customers, or empower constituents to feel well-served by government agencies, organizations need to embed intelligence across their human and virtual customer service agents.
At at glance
Our use of generative AI (GenAI) revolutionizes customer service by enhancing the capabilities of both virtual and live agents alike.
We combine the power of artificial intelligence and contact center AI to take your customer or constituent experience to new heights, while also delivering significant operational efficiency and cost benefits, including:
The impact
AI-powered virtual agents ensure quick, efficient, and personalized support.
Emergency response and crisis management
Content generation and
personalization
Automated knowledge base creation with deep search
Intelligent call routing
and escalation
Enhanced constituent
support
Enhance agent
productivity
Insights and resources
As we explore the potential of generative AI, it is important to understand the fundamentals of this exciting technology and how it can create value.
Ready to create [new] possibilities
Contact our team today to get started.