// DOCUMENT INTELLIGENCE
Ingest, extract, classify and manage [data] with document intelligence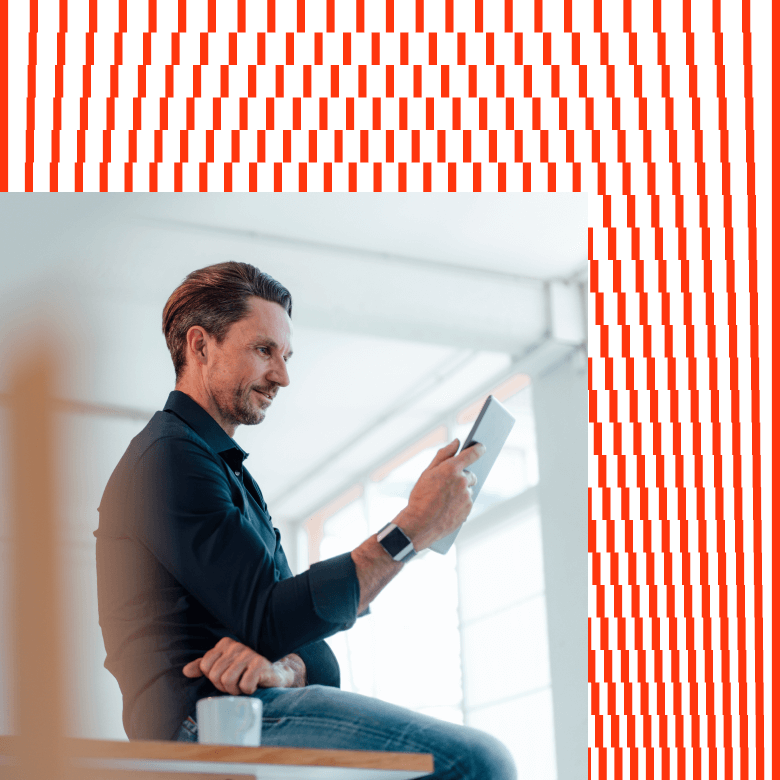 The challenge
If there is one universal challenge that every organization faces, it is the vast amounts of documents and the need to process them to run operations. Every day, organizations spend vast amounts of time reading, understanding, and processing documents.
Organizations across the private and public sectors often struggle with efficiently processing large volumes of documents, which is crucial for supporting their operations. Compliance, privacy, and security requirements further complicate the process.
These requirements add countless hours for caseworkers to collect and read documents, pull information from them and ensure the correct action is taken based on the information. It is a daily routine, forcing them to focus on manual, time-consuming work instead of higher-value tasks.
Document intelligence accelerates and simplifies the manual, time-consuming, and error-prone work of document processing to improve both for organizations and the people they serve.
At a glance
Documents come in many different formats, from being old and worn to being handwritten. Document intelligence makes the most of an organization's data-rich documents, then puts the insights in the hands of people that can do something productive with it to improve operational performance and provide better service.
Document intelligence understands documents using intelligent data extract and interpretation to provide flexible, accurate, and fast document processing.
The impact
Save time and money, mitigate risk, and prevent data loss with document intelligence.
Accelerate operational efficiency
Spend less time and reduce cost on high-volume document processing.
Improve the constituent experience
Accelerate speed of responses to constituents to gain their respect and trust by increasing caseworker availability.
Mitigate risk and prevent data loss
Reduce the risk of human errors while ensuring compliance, privacy and security.
Improve the caseworker experience
Save caseworkers from operational mundane tasks and let them focus on higher-value objectives and actions.
Insights and resources
We helped to modernize the clinical data registry using our Document Intelligence solution.

The Egen Document Intelligence solution accelerates and simplifies document processing to improve efficiency and accuracy for organizations and the people they serve.
Ready to create [new] possibilities
Contact our team today to get started.