// CUSTOMER 360
Unlocking customer insights for [enhanced] engagement that increases growth and profitability
The challenge
In today's interconnected world, understanding a customer's multifaceted journey is pivotal to fostering loyalty and driving growth. Customers interact with brands through myriad channels, be it online shopping, social media engagement, or in-store experiences.
However, piecing together these interactions to form a cohesive and comprehensive view is challenging for many organizations. Fragmented data, legacy systems, and siloed departments often result in an incomplete or disjointed view of a customer.
A true Customer 360 approach consolidates every touchpoint, preference, and interaction, providing organizations with a panoramic view of each customer. Without this integrated approach:
To truly thrive and offer unmatched customer experiences in this digital age, a comprehensive Customer 360 approach is not just preferable — it is paramount.
At at glance
Our Customer 360 solution provides organizations with an integrated, holistic view of customers, drawing from various touchpoints, channels, and interactions. By leveraging advanced data analytics and AI, we ensure that every engagement with your customer is informed, personalized, and seamless.
Organizations who implement our Customer 360 solution can benefit from:
The impact
Anticipate needs and preferences to streamline the decision-making process for targeted marketing and product development.
Enhanced customer engagement
Operational efficiency and decision making
Refined marketing strategies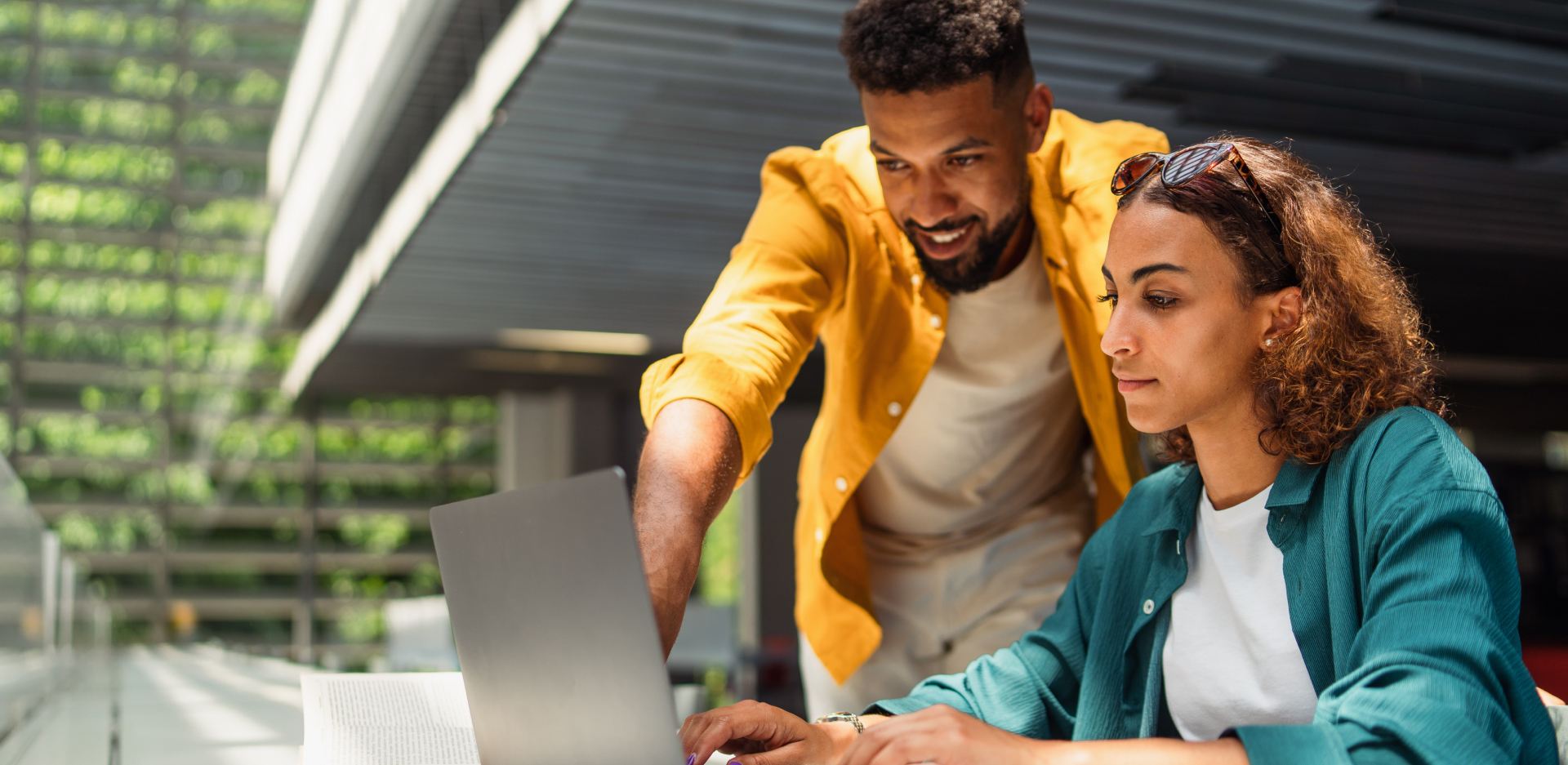 Improved sales conversions
Boosted customer support and service
Optimized product and service development
Insights and resources
Unlock the power of Salesforce Data Cloud by downloading the new white paper from Egen.

Data Cloud is a Salesforce tool that brings the power of real-time data to Customer 360 to create customer insights.

We helped implement an Enterprise 360 solution in Salesforce CRM Analytics that provides a holistic view of what is happening…
Are you ready to create [new] possibilities?
Contact our team today to get started.