Create new [possibilities] with cloud, data, AI, and platforms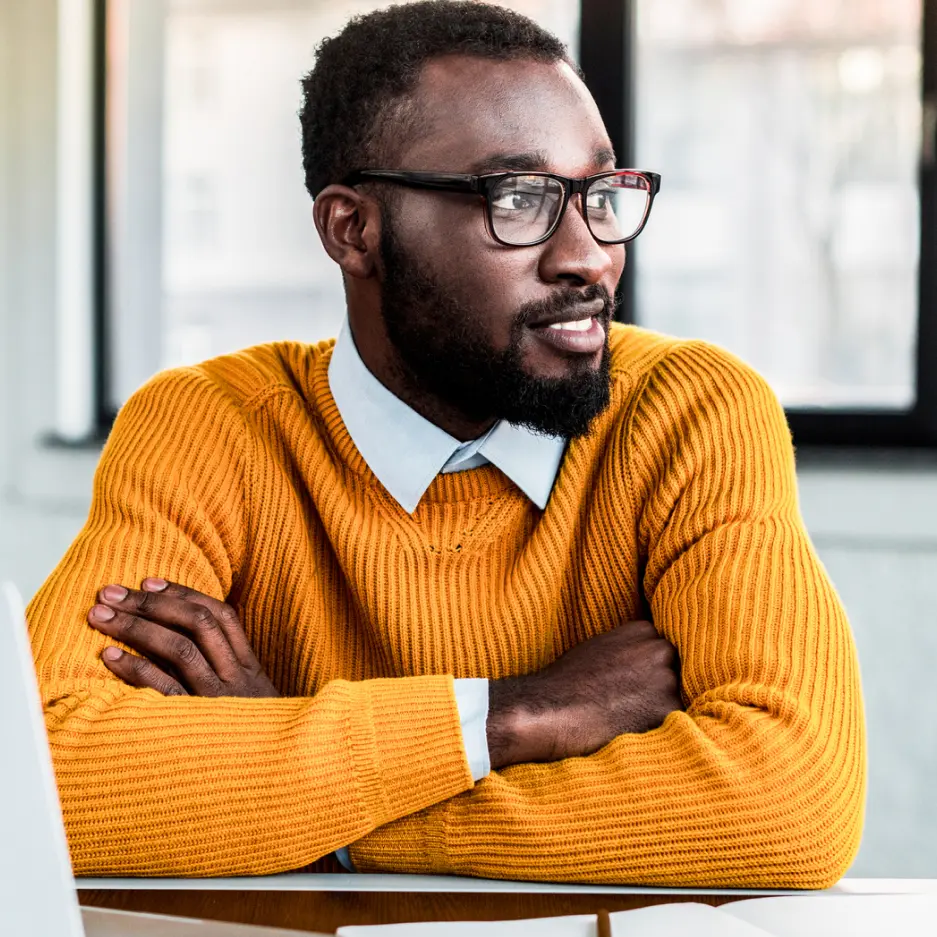 We work with organizations across industries to help them unleash the power of cloud, data, AI, and platforms to empower people, create possibilities and deliver impact for the better.
We have helped hundreds of organizations accelerate their data and platform value chain journeys, including many of today's top and emerging companies and state and local governments.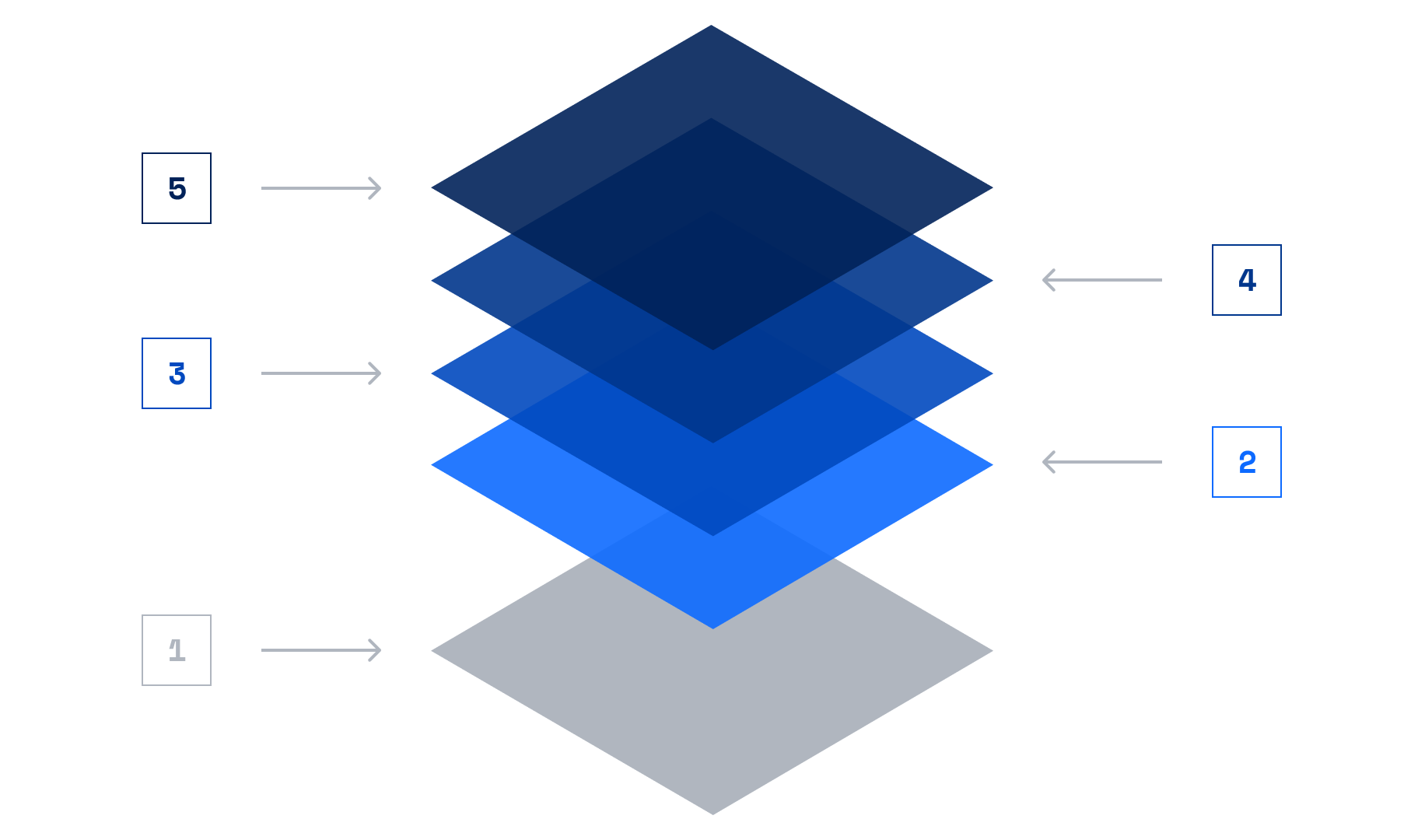 1.
Build the digital foundation with cloud and platform architecture.
2.
Unlock data and harness the power of platforms using cloud migration, data engineering, and platform engineering.
3.
Generate insight through analytics and visualization.
4.
Drive action with artificial intelligence and automation.
5.
Create impact through industry and functional solutions.
Our solutions
Aggregate customer interaction data from various applications and channels into one comprehensive dashboard view to empower data-driven decisions and improve content strategies.
Apply the power of data to predictably deliver on revenue targets amid ever-evolving customer needs.
Ingest, extract, and classify data from documents with human-in-the-loop validation processing.
Provide insights and drive informed, targeted prevention strategies, policy decisions, and treatment initiatives for addressing the ongoing opioid epidemic.
Empower staff with real-time fish and wildlife data about migration, population, and demographics, such as species, sex, and age.
Solve precision medicine organizations' unique data migration, infrastructure, pipeline, and data testing challenges, so they can focus on accelerating and transforming personalized patient care to save lives.
Resolve inquiries quickly and knowledgeably with generative AI deep-learning and language technologies, allowing human agents to focus on more complex issues.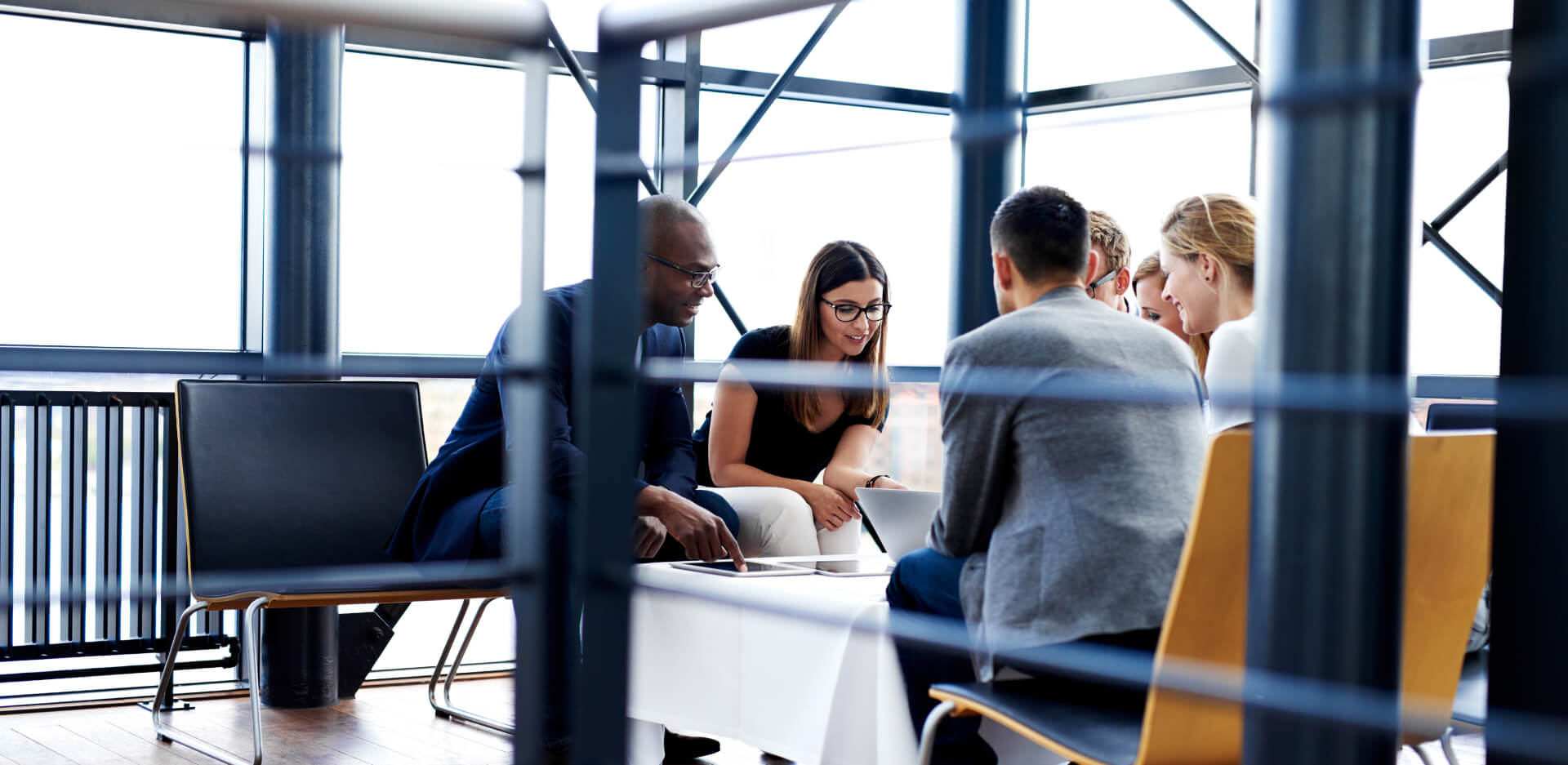 Contact us
Contact the Egen team today to start creating new possibilities.