Delivering the right strategy for insights with data cloud
Data Cloud is a Salesforce tool that brings the power of real-time data to Customer 360 to create customer insights.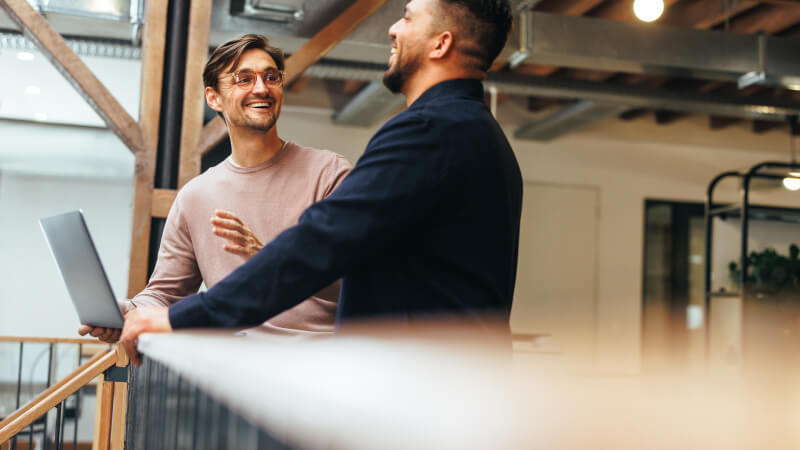 It can connect to every Salesforce cloud, spanning from the core products of sales, service, and experience to Slack, Tableau, and CRM Analytics. It can also connect to any app, device, or real-time data stream from outside of Salesforce.
Data Cloud is essentially a data lake for bringing together information from inside and outside of Salesforce to create a clearer view of customers. Data Cloud harmonizes all of this disparate data in the Customer 360 data model, then identifies data points that relate to a single customer. This creates a unified profile of a customer across their journey.
With this unified customer profile, Data Cloud empowers organizations to start segmenting its customers for use in marketing campaigns or data analytics and visualizations with Tableau or CRM Analytics.
The most powerful part of is that it will act as a platform for intelligent applications within Salesforce and as an integral component of an organization's overall data strategy, with functionality like "bring your own machine learning model" supporting connectivity to Amazon SageMaker and Google Cloud Vertex AI. We expect the number of tools built on Data Cloud to continue growing quickly.
Organizations across every industry are already using Data Cloud to generate insights, and below are a few examples:
Personalized marketing
Multi-brand companies often face additional challenges when trying to better understand customers. With Data Cloud, though, it is easy to track customer engagement across every brand, from how customers interact with the websites and where they spend their money to any support cases they have open. This creates a unified view of the customer across the company, so sales and service teams can collaborate on improving the customer's experience and better measure that customer's lifetime value.
Engaging across the academic journey
Data Cloud can bring together information across multiple Salesforce instances, too. A university, for example, might have three different Salesforce instances for current students, graduate students, and alumni. Using Data Cloud to unify the information from these three Salesforce instances provides a lifetime of information about how a person is engaging with the university. The university can then use this unified view to inform how it creates programs and markets to people at the appropriate time along their academic path.
Closing gaps in health care
By bringing in real-time health data from wearable devices like an Apple Watch, health care providers can use Data Cloud to activate outreach to a patient with any concerning health indicators. If a patient's heart rate looks abnormal, for example, Data Cloud could enter that patient into an email campaign letting them know that nurses are available to discuss their latest health data with them and what that data might mean.
How Egen drives value with Data Cloud
For organizations looking to make the most of their Data Cloud setup, Egen brings unique value with our data engineering and machine learning expertise. We help organizations think through the right strategy for their data architecture in Data Cloud, including where data goes, how it is used, and what insights it drives.
As a Salesforce ecosystem partner, we are excited to support even more tools built on Data Cloud that help organizations unleash the power of data and platforms to create new possibilities.
◼