// Life Sciences
Unleash data and platforms to create [next-generation] treatments and better outcomes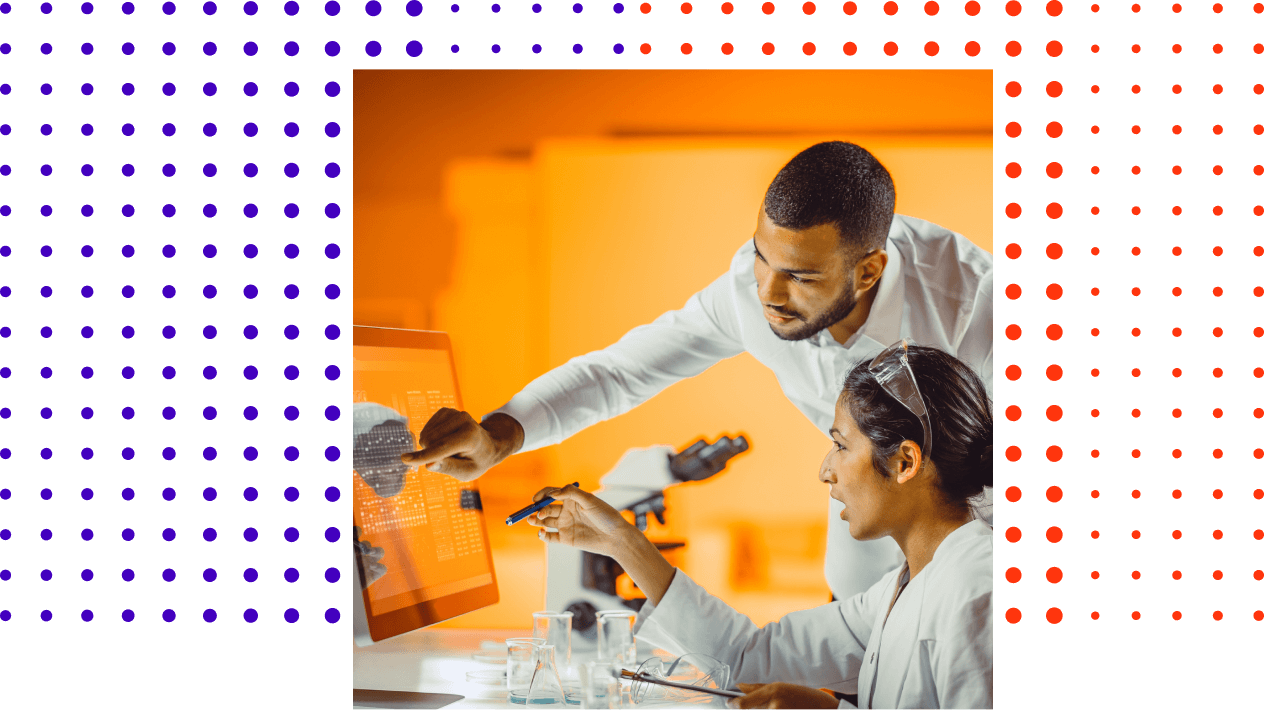 Life sciences organizations want to move fast on creating innovative new possibilities for improving patients' lives, all while facing compliance and security requirements, operational and cost pressures, manufacturing and supply chain challenges, and increasing competition.
We help life sciences organizations unleash the power of cloud, data, AI, and platforms to innovate and stay ahead of the curve and create next-generation treatments for better health outcomes.
Our capabilities
// Extracting value from documents
Document intelligence
Manage document intelligence that includes ingesting, extracting, and classifying data from documents with human-in-the-loop validation processing. The solution can handle use cases including invoice processing, patient registry and admission, patient ID and health records, medical or insurance claims, and blood drives and records.
// Digitizing the R&D cycle
Cloud migration
Plan, execute, and manage the transition of IT resources, applications, and data from on-premises or legacy systems to a cost-optimizing cloud environment. Create a comprehensive migration strategy, including selecting the right cloud provider and solutions along with the best cloud architecture for your goals, requirements, optimizing performance, security, and cost.
Data licensing models
Establish a data licensing approach and implement safe-harbor data standards to securely share data with pharmaceutical partners while protecting patient privacy. Keep the patient at the center of everything while powering a connection between the clinical side of health care and the world of research.
We helped implement a robust data architecture with a cloud-based data platform and analytics tools, integrating data from multiple sources.

We built AI into a new, real-time platform to make data analytics and data sharing more efficient.
Insights and resources
Explore five ways Egen unleashed the power of life sciences data to drive insights and impact for a global company.
Ready to create [new] possibilities
Contact our team today to get started.