Utah wildlife migration initiative: Managing and protecting utah wildlife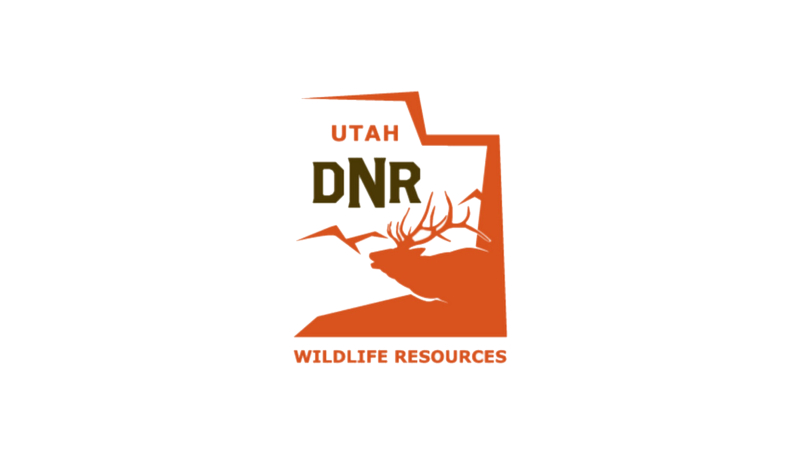 With the new purpose-built tools designed by Egen for the Utah Wildlife Migration Initiative, state staff are now empowered with real-time data to protect Utah wildlife, including endangered species such as bison. We take pride in going above and beyond to help our clients, like the Utah Division of Wildlife Resources, make a lasting positive impact in the world.
When the Utah Division of Wildlife Resources (DWR) needed improved ways of managing and protecting the state's wildlife, it turned to Egen to drive action and impact through data and insights.
In the Utah Wildlife Migration Initiative, DWR staff engaged Egen capitalizing on the data and analytics capabilities to create a better way for scientists and other staff to track and protect wildlife more efficiently using real-time information.
The Utah DWR was already collecting data with tracking devices in radio collars on herd animals such as bighorn sheep, mule deer and elk, along with tags on smaller animals including fish, amphibians, birds and bats. The collars and tags send signals to a satellite, which was transmitting the information to a state database captured in spreadsheets for use by DWR staff. The information captured includes migration, population, and demographic data such as species, sex, and age.
DWR needed a tool to visualize this massive amount of data that was in the spreadsheets, though, and to better understand animal movements and health. It also wanted a way to quickly know if animals were moving into areas where they might face threats. Egen helped DWR bring the wildlife data into a visual map format that is much simpler to review and analyze than the outdated, unwieldy spreadsheet system DWR had in place.
In addition to visualizing all of the information about wildlife populations, Egen created geofencing so DWR staff can set geographical boundaries on a map and monitor whether animals are staying in areas where they are safest. Staff can see real-time locations for some 3,000 animals without leaving the office. They gained access to more than 20 years of animal behavior data, too.
Staff can use the geofencing tools and visualization of animal movements to identify barriers to wildlife migration, monitor wildlife access to food sources, track diseases, and investigate causes of death among monitored animals.
DWR staff now receive an alert notification if an animal goes outside of the geofence for its species. With this information, DWR staff can take action to protect the animals if needed, ensuring wildlife does not wander into areas where they might face threats from illegal hunting, traffic or other potential dangers. Staff can also use data on animal migration patterns to determine whether any active wildfires might put the animals at risk, then take preventative action accordingly.
◼