Quantum XPR: Showcasing the power of AI and the cloud to transform health care
One demo shows how AI can help detect diseases at an early stage and save lives by using medical imaging.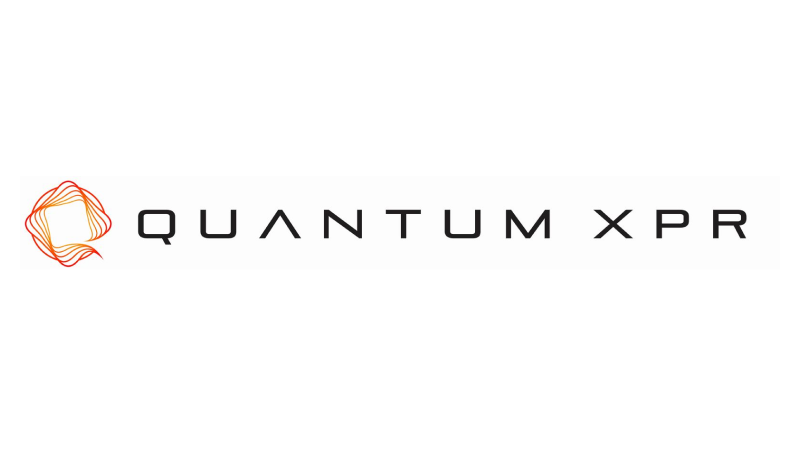 Quantum XPR is a consulting company that designs and builds digital brands and experiences. When it designed and orchestrated the building of the Google Cloud Executive Briefing Center in Sunnyvale, California, it selected Egen to help it create physical exhibits showcasing innovative technologies and services that can transform health care.
Egen played two key roles in helping Quantum XPR develop its vision of compelling customer stories and immersive product demonstrations in real-world scenarios. First, Egen built the software solution for a health care vignette, which includes a virtual doctor's visit, health care record data dashboards, and AI diagnostic stories, all featuring Google Cloud's Healthcare API. Second, Egen built the collaboration tool that enables all the vignettes to communicate with each other and the cloud.
The experience demos help health care organization leaders make informed decisions about their cloud solutions. One end-to-end health care demo reimagines the patient experience using Egen's solutions engineering expertise and Google Cloud technology. We created a real-time telehealth consultation that allows a visitor to have a first-hand experience that showcases the power of standardizing health care datasets, empowering physicians to provide personalized care.
Another solution demo shows how AI can help detect diseases at an early stage and save lives by using medical imaging, while potentially reducing and managing the cost of care. The solution highlights the power of AI and the cloud in diagnostics and health care.
Our work with Quantum XPR integrated various Google Cloud technologies such as Cloud AI, the Cloud Healthcare API, and custom machine learning and AI models to exhibit advanced diagnostics that can revolutionize disease detection and diagnosis.
With the Cloud Healthcare API, the interoperability between provider, payer and member for seamless data transfer enables a smooth member experience while providing valuable data at point of care, reducing the frequency and cost of patient visits.