Large health care provider: Improving the speed and accuracy of clinical data analysis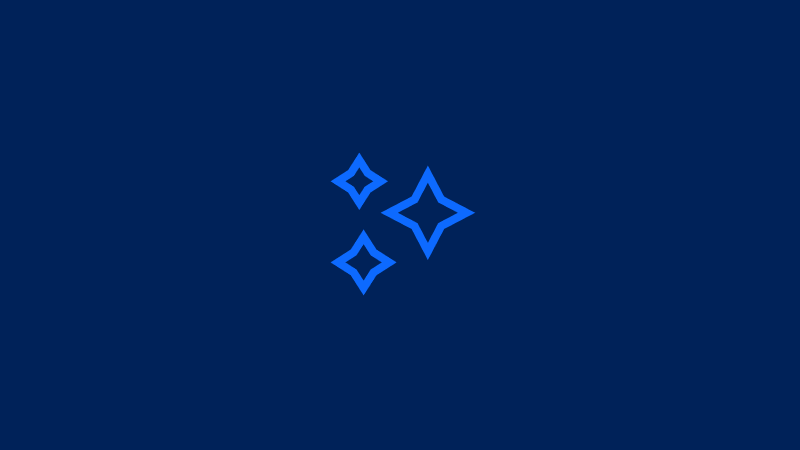 A division of one of the country's largest health care providers delivers full-service revenue cycle management and total patient account resolution. Its services include scheduling, registration, insurance verification, hospital billing, revenue integrity, insurance collections, payment compliance, credentialing, health information management, customer service, payroll, and physician billing.
This division is responsible for maintaining up-to-date patient registries on admitted patients manually. Abstractors are tasked with reviewing multiple documents, including HL7 messages, free-form text, and government reports, to decide if a case should be assigned. Due to the volume of data they review, abstractors may miss seeing relevant information.
The company wanted a solution to reduce manual labor and allow its abstractors to focus on the higher-value work of reviewing extracted information. It selected Egen to modernize its clinical data registry using Document Intelligence. The new system is built on Google Cloud Platform and will make use of Egen expertise in data engineering, artificial intelligence, and machine learning.
Egen used Google Cloud's AI and data technology to build an intelligent, HIPAA-compliant, document-processing solution that can automatically identify, abstract, and assemble vital data necessary for updating each patient record to retrieve clinical data and documents.
The Document Intelligence solution will be integrated into the company's systems using microservices-based architecture in Apigee. The application will also be able to show medical records at a patient level and at an aggregated view.
This solution allows the health care provider to improve the speed and accuracy of its clinical data analysis, saving its abstractors for higher-value work.
◼