Integra Connect: Making health care faster and more affordable with AI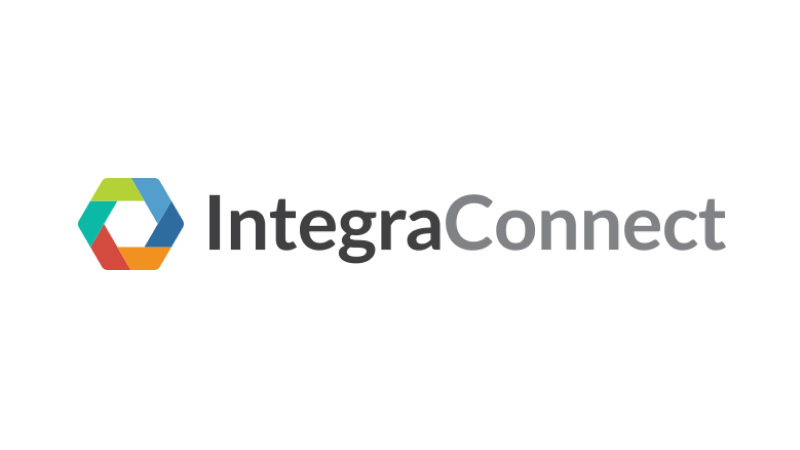 To make its data analytics and data sharing more efficient, precision medicine oncology platform company Integra Connect tapped Egen to build AI into a new, real-time platform.
Integra Connect's aging onboarding system was sluggish. Onboarding new customers into the data analytics platform took several months, while onboarding customers to the electronic health records (EHR) platform could take up to a year. To add to its challenges, the data pipeline had to be monitored daily through an obsolete, manual process that delayed reporting of critical health issues.
The company wanted to scale its data analytics and EHR platform to boost onboarding efficiency, kickstart data ingestion, and automate the data pipeline. It also wanted to share information with pharmaceutical companies, but the platform was not equipped with the tools to anonymize and securely share patient data.
Egen built a future-ready platform for Integra Connect that reduced data ingestion costs by 99.4%, from $180 to $1 per patient. The onboarding process was accelerated from four months to four minutes.
We worked with Integra Connect to create an AI platform that enables data acquisition, curation, and dissemination in real-time. We used the latest event-streaming architecture, combined with microservices for agility and responsiveness. By adopting serverless architecture, Integra Connect achieved modern scalability and efficiency while reducing the total cost of ownership.
The platform is HIPAA and HITRUST compliant and empowers Integra Connect to quickly sell de-identified patient data to pharmaceutical companies that fuels research and additional health care advances.
The result of our partnership between Egen and Integra Connect is the creation of a technologically relevant, efficient, agile solution that has modernized their ability to give patients a revolutionary health care experience.
Now, Integra Connect can save more lives with its visionary health care services.